You are currently browsing the daily archive for 21/12/2015.
.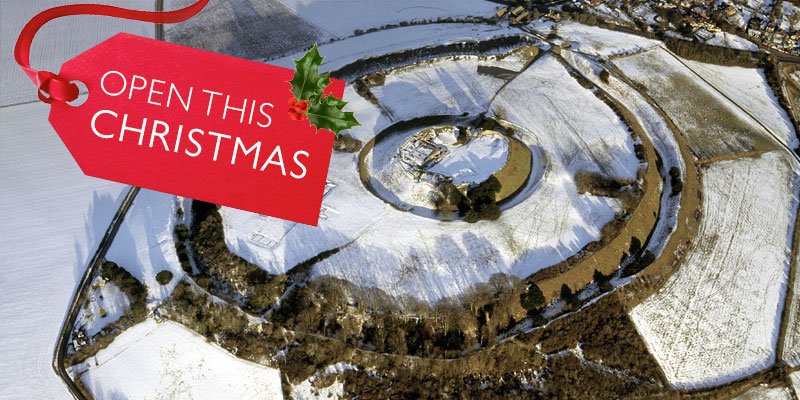 .
Looks just like Old Oswestry Hillfort. Yet treated with far more respect by English Heritage!
Old Sarum has two advantages over Old Oswestry. It has the sense to be in Wiltshire, where EH wouldn't dare to do what they've done in Shropshire. And it hasn't been a Rotten Borough since the nineteenth century whereas Shrewsbury patently still is.
#gawdknowshowtheycanlivewiththeirconsciencesthisxmas